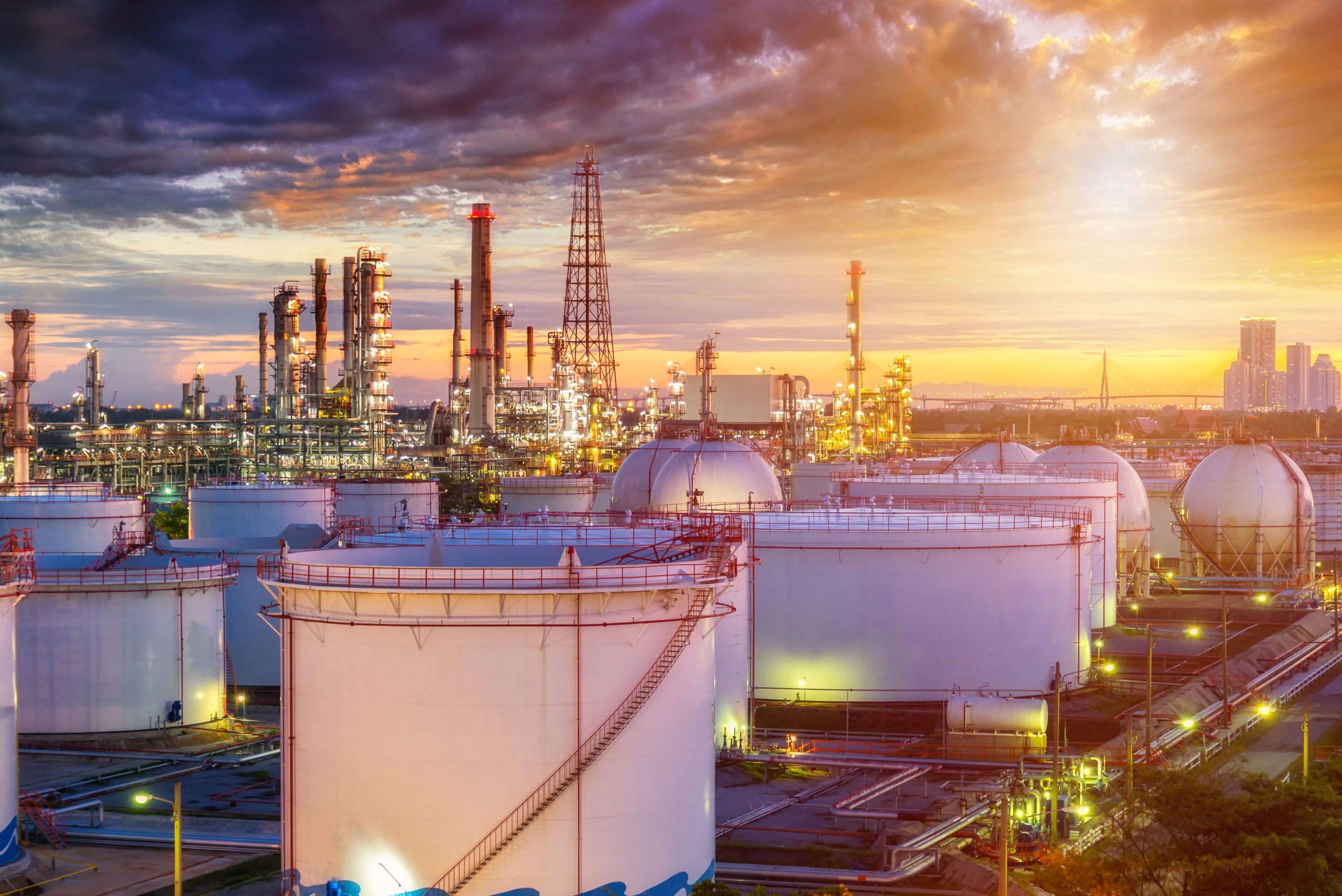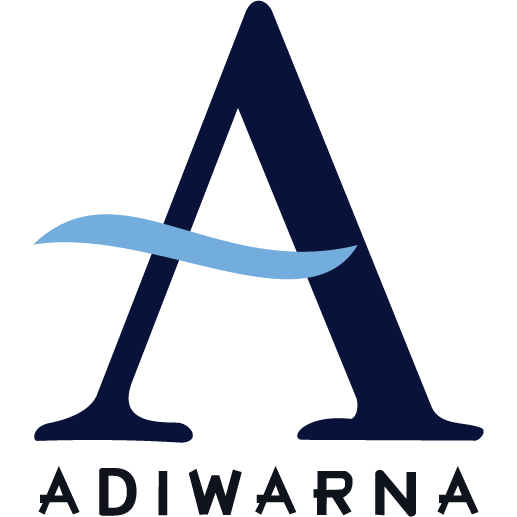 International preferred fire protection system company
With this vision, Adiwarna is on a mission to achieve customer satisfaction by delivering high quality products, on time schedule project, proper engineering and excellent services.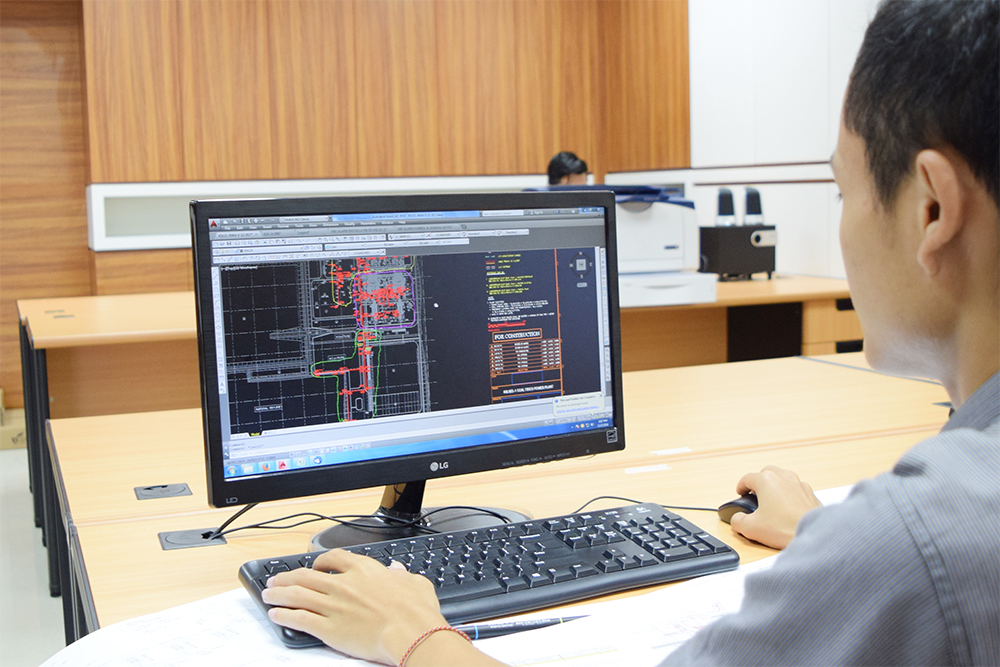 Design & Engineering
PT. Adiwarna Anugerah Abadi has a team of experienced system designers comprising of mechanical and electrical fire protection engineers using licensed programs such as AutoCAD, Hyena, Retrotec Fantestic, etc. The team is divided into specialist sections which each focus on specific systems such as Fire Detection and Alarm Systems, Water and Foam Systems, and Gas Suppression Systems.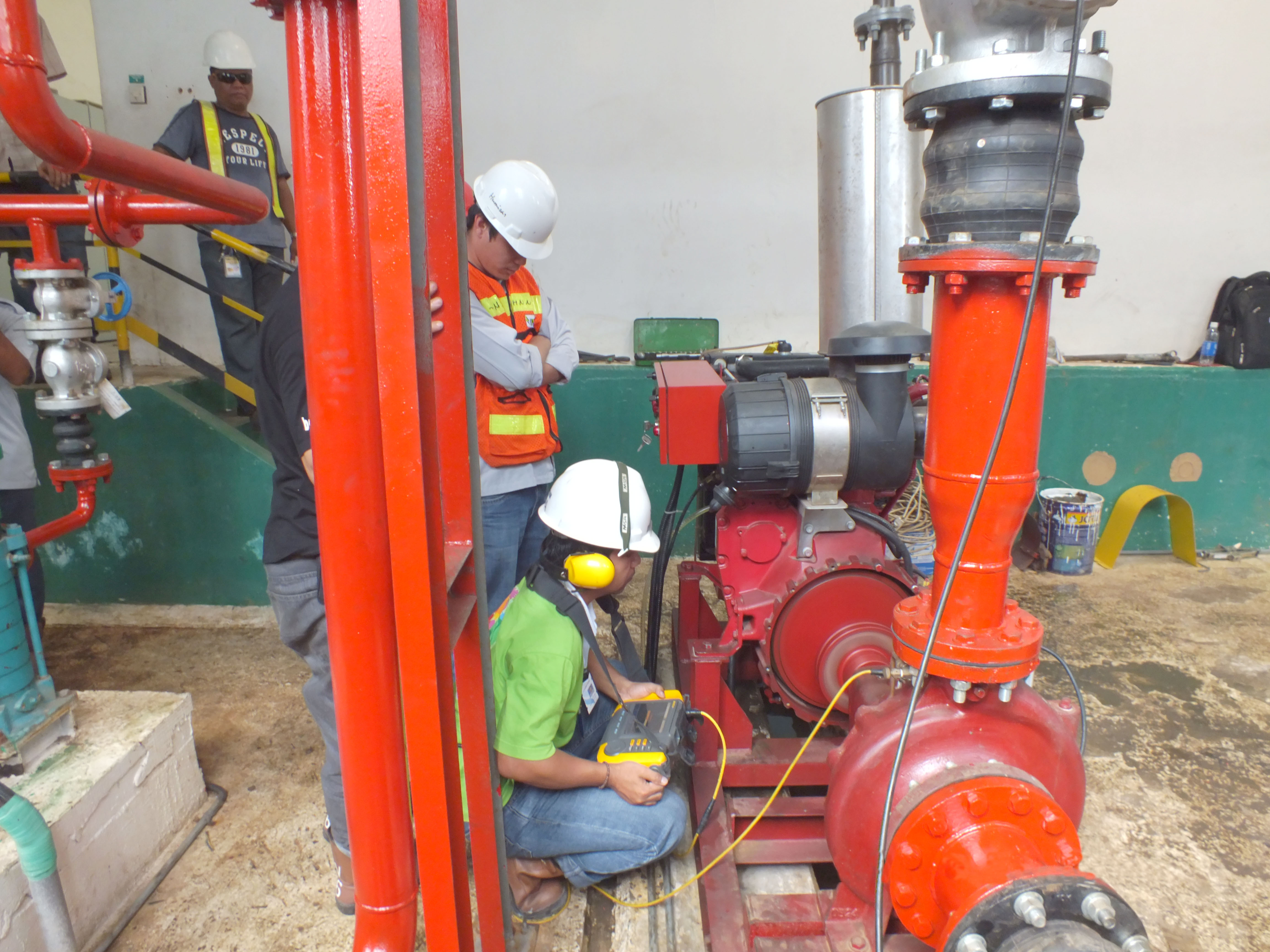 Project Management
PT. Adiwarna Anugerah Abadi has several project management teams, each team comprising of project manager, supervisor, and site manager. Our project manager is experience in large industrial projects according to stringent requirement of the oil, gas, petrochemical and power generations industries.
The project manager is the client's main point of contact for the duration of the project, from the initial kick-off meeting through to commissioning and handover stage.