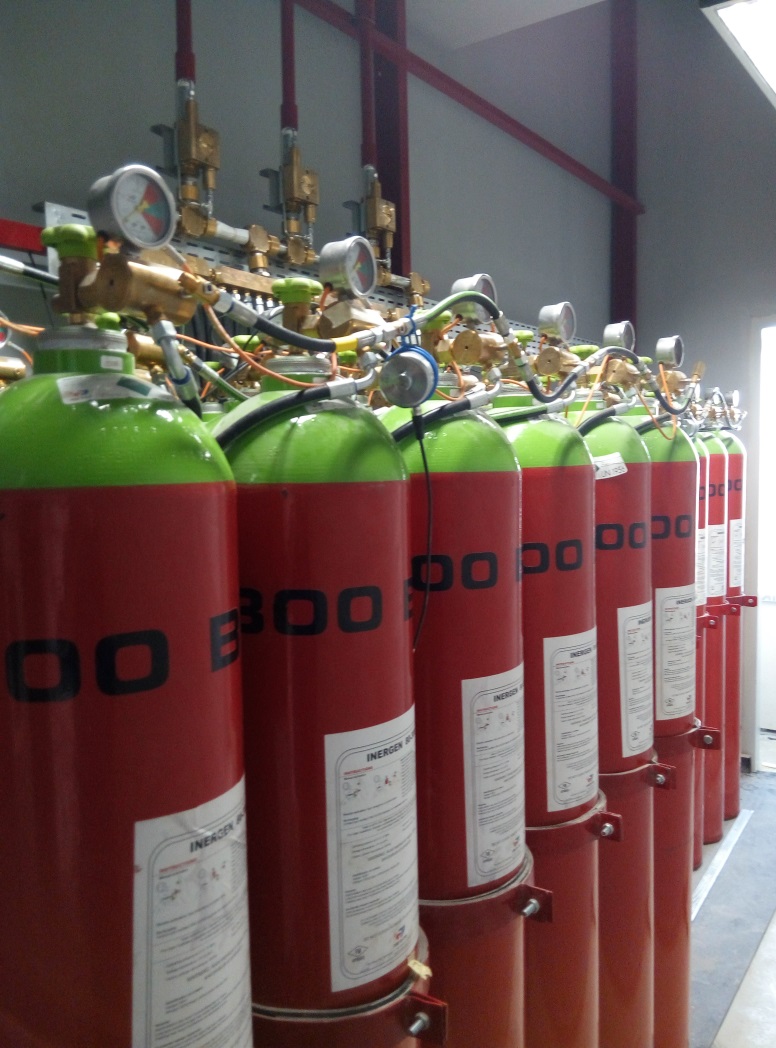 Fire Protection System Experts
A fast growing company focusing on your fire protection.
End to End Solution
PT. Adiwarna Anugerah Abadi put specializing in a complete fire protection solution. We focus on the high hazard fire protection and specialized risk industries such as: Oil & gas plant, data centers, banking, power plants, petrochemical, and industrial plants.
Download Catalog Adiwarna's Products
or
More about Adiwarna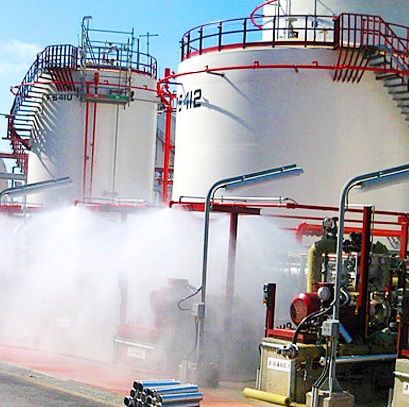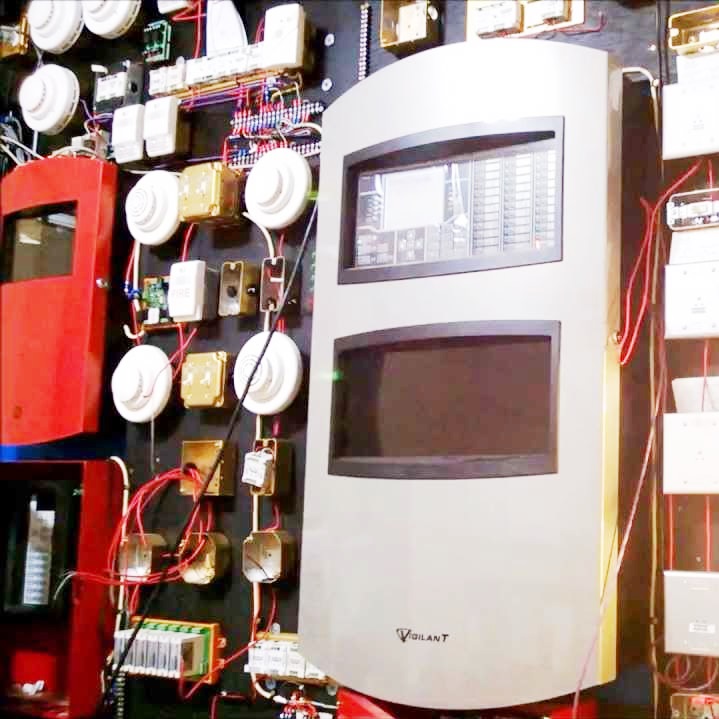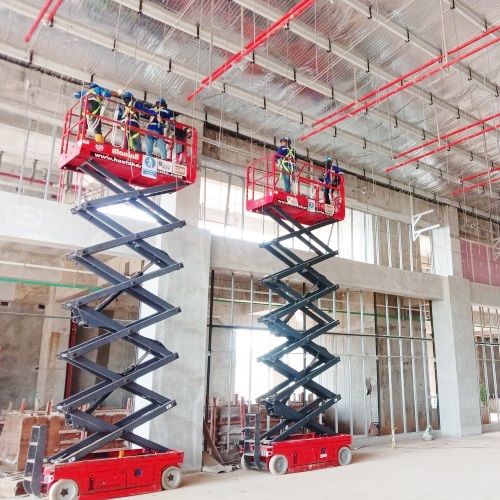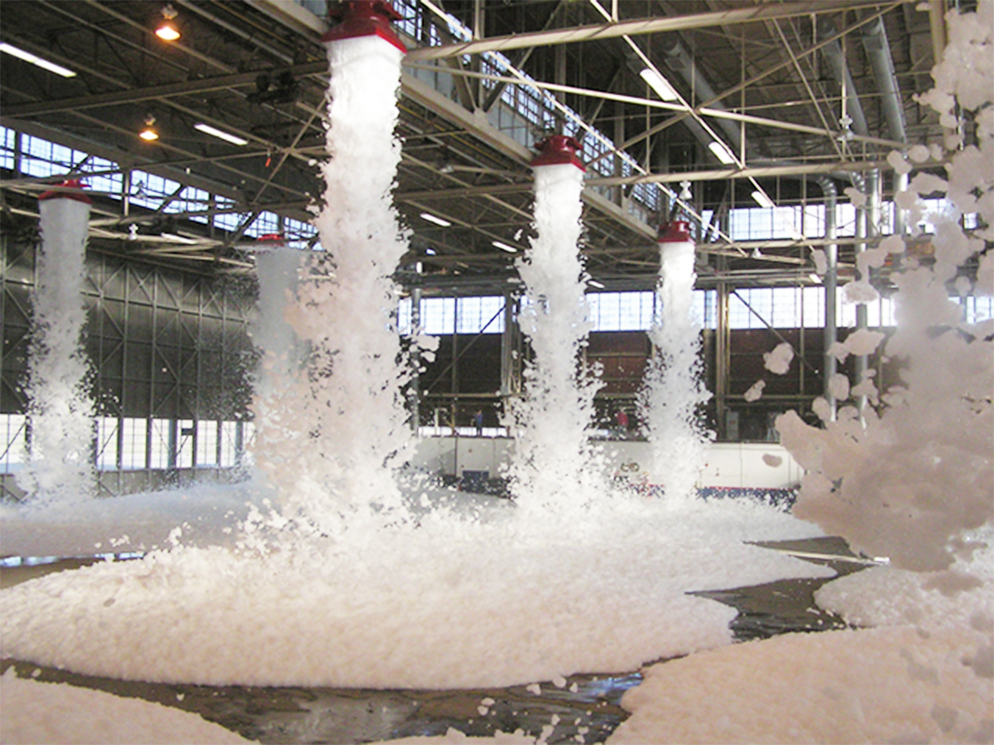 Our Expertises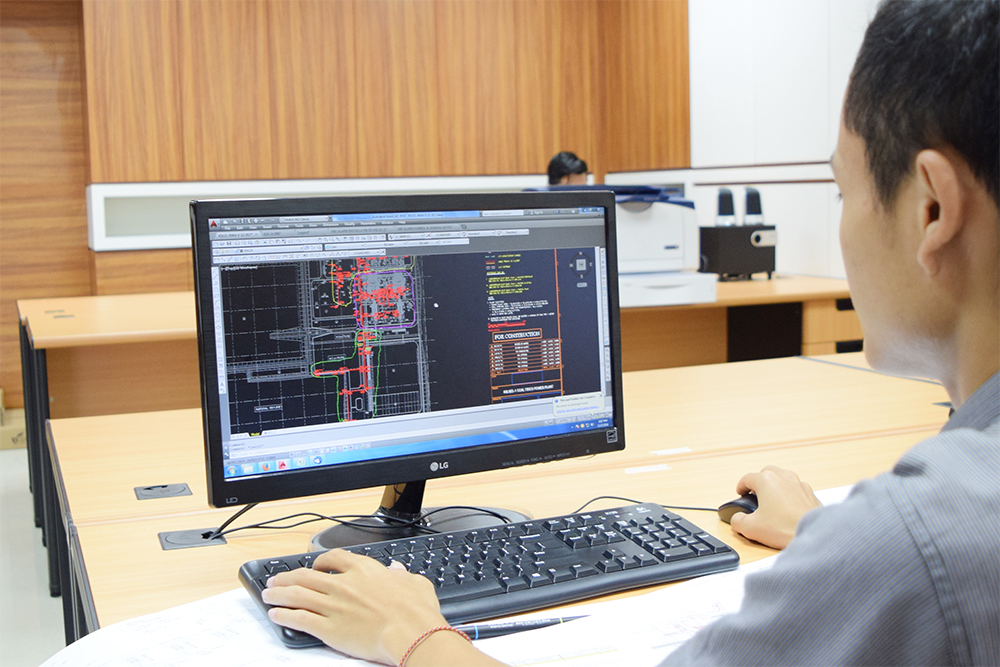 Design & Engineering
International and National Standard Design, customized solution designed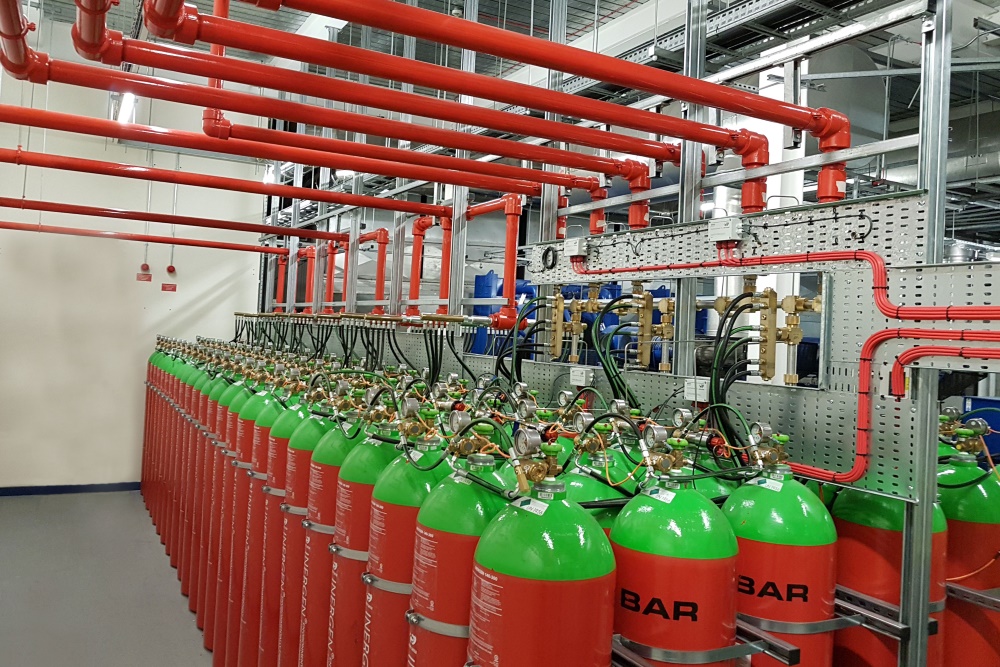 Supply
World class product with international approval (UL Listed, FM Approved, Lloyd's Register, DNV, ABS.)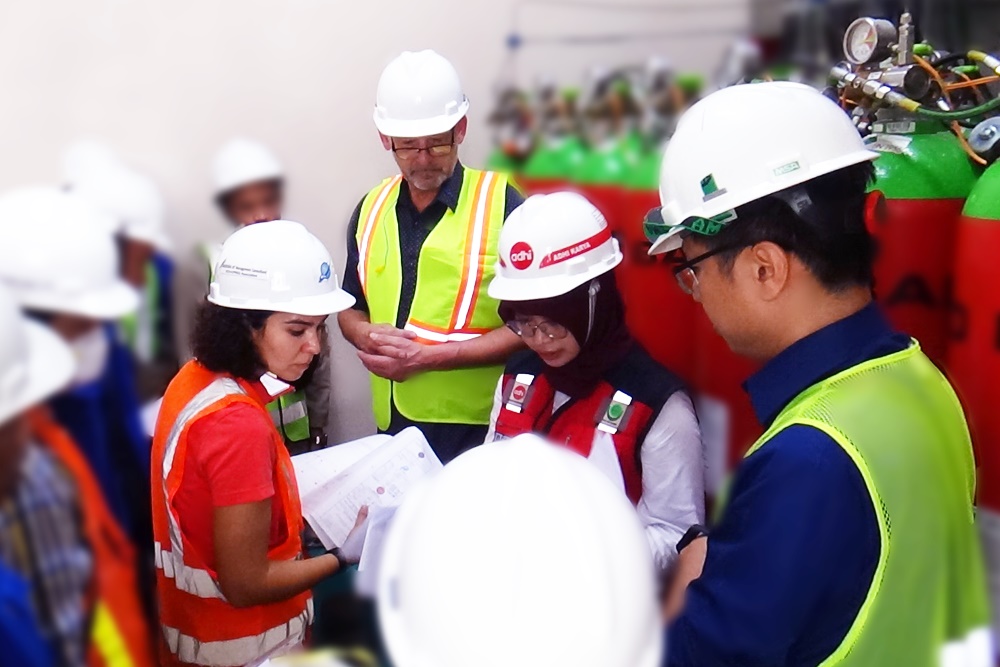 Installation Testing and Commissioning, and services
Experienced Technician team and high standard of installation work and on-time project schedule.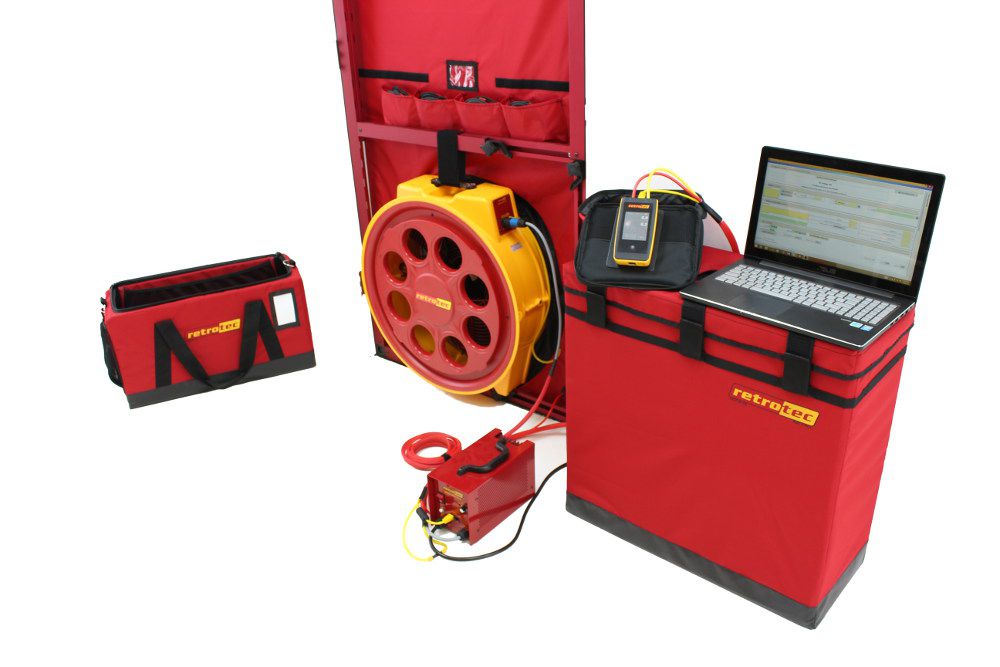 Enclosure Integrity Test
With experienced level 3 certified test equipment from Retrotect (USA)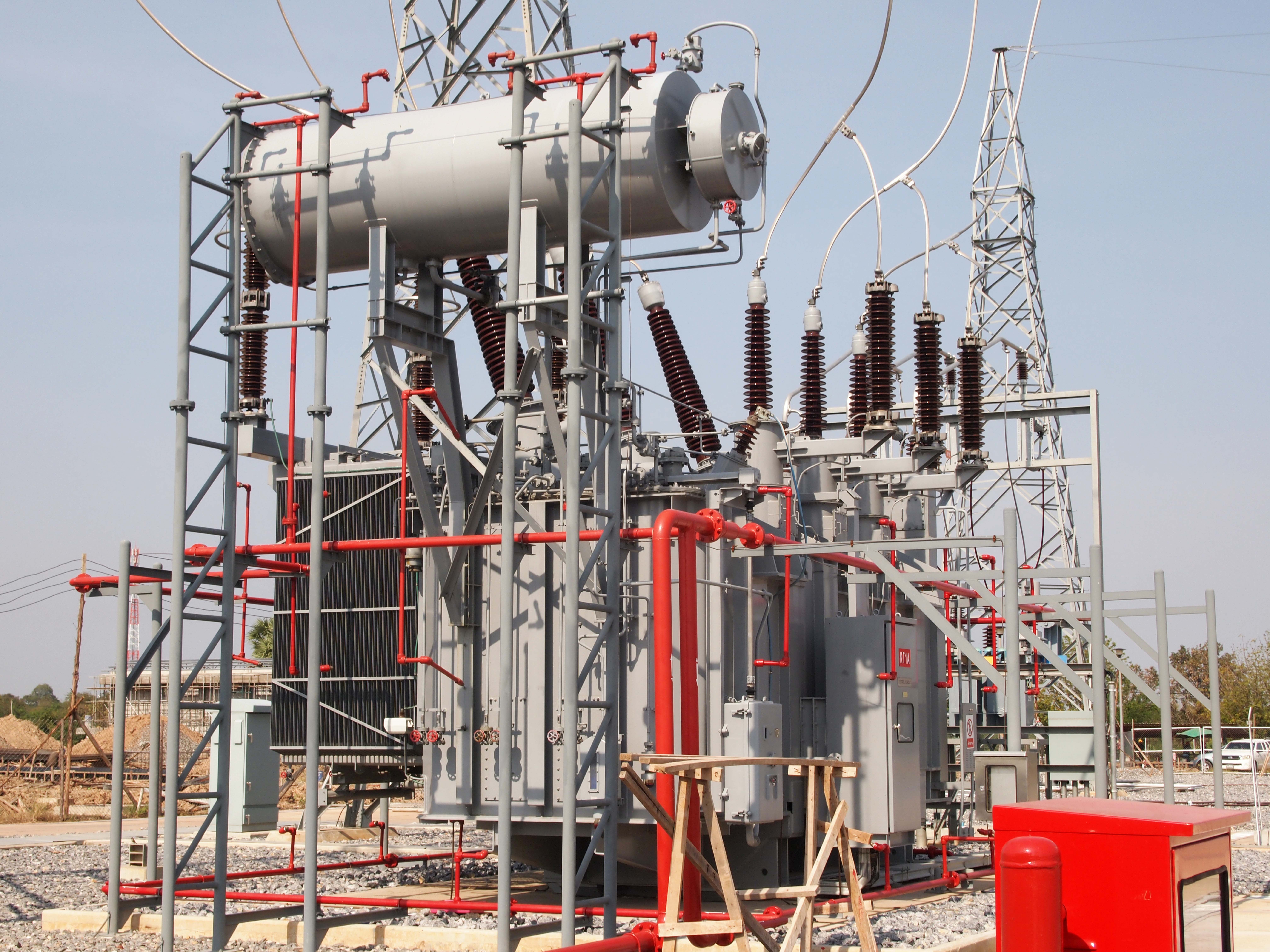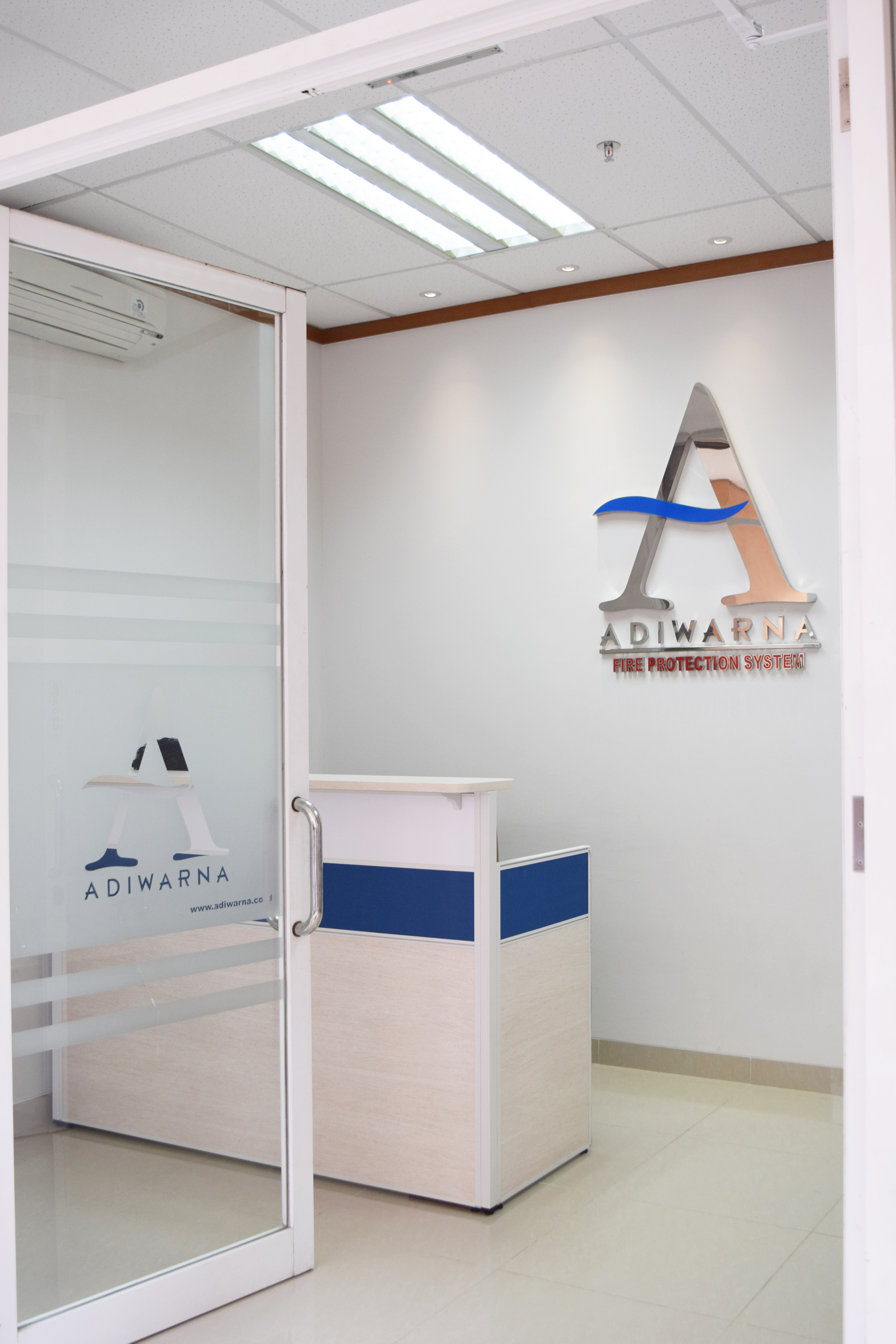 12 years delivering high quality Fire Protection System
Our Partners
More than 30+ Multinational and local companies have worked together with Adiwarna.

Company
Certification
We have earned some of international certification on construction service in order to establish our company to the world class company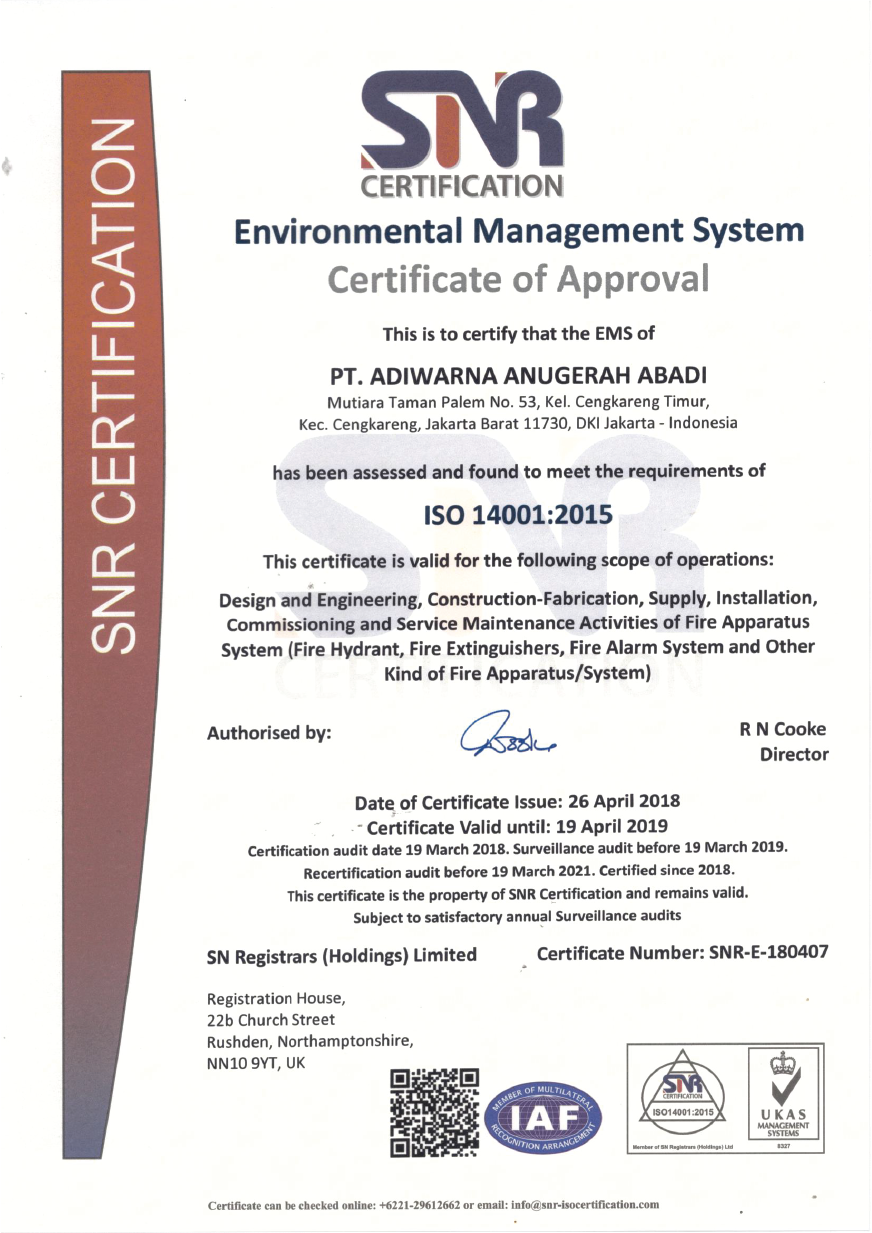 ISO 14001:2015
Certification for Environmental Management Systems for work environment and operation management system, to Design & Engineering construction -fabrication, supply - installation, commissioning & service maintenance activities for Fire Apparatus System.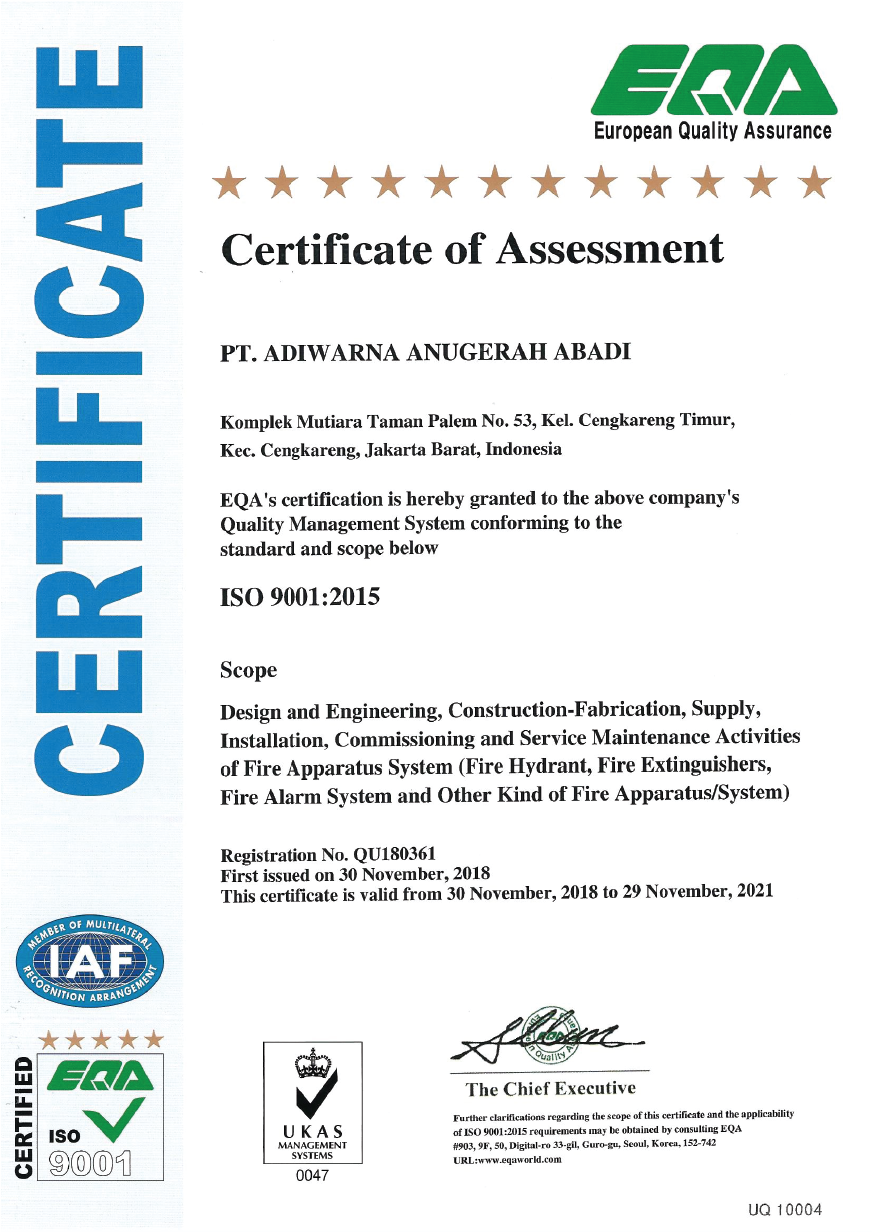 ISO 9001:2015
Certification for Quality Management System to make sure our client Have the best result and Integrated services.
OHSAS 18001:2007
Certification for Occupational Health & Safety Management Systems for Safety work environment and operation management system, to control every risk and increase company performance.