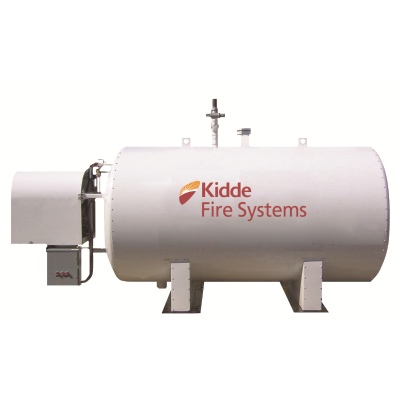 CO2
CO2 is a very special fire suppressant that can be applied as total flooding and local application.
CO2 is stored in:
– HIGH pressure cylinders ( 35 lbs to 100 lbs ), and
– LOW pressure cylinders ( 3/4 ton – 60 tons )
We offer engineering design, fabrication, installation, and customer service support to take your project from start to finish.
Applications for normally non occupied area only  :
Switch gear
Gas Turbine
Printing Machine
Painting booth
Roll Mill Machine
Transformer
Generator room
Inerting system for coal fired power plant ( silo,dust collector,etc )  and cement industry(kiln,dust collector,etc )
Customer satisfaction is our number one goal. Our quality assurance engineers and factory trained technicians allow us to offer the world the best in CO2 equipment. Our experienced team produces the highest quality, state of the art products and services to every customer…consistently.